Rigel offers services and support for TAVALISSE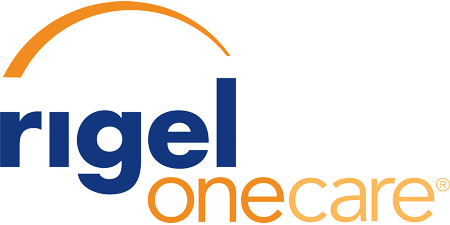 RIGEL ONECARE PROVIDES ACCESS SUPPORT FOR PATIENTS AND PRACTICES
RIGEL ONECARE will help patients get started with TAVALISSE
By assisting with reimbursement approval, including benefit investigations, prior authorizations, and appeals
By determining eligibility and facilitating enrollment in copay and financial assistance programs
By contacting patients and answering their questions so they start TAVALISSE with the information they need
RIGEL ONECARE will help patients stay on track
By connecting with patients through the first several weeks of their treatment to provide any additional support
By supporting modifications in treatment plans
By notifying you if a patient has stopped taking treatment or has a medical concern
RIGEL ONECARE is designed to fit within your practice needs
Flexible: TAVALISSE can be fulfilled through in-office dispensing or through specialty pharmacies
Customized: Choose services and method of contact based on what works best for your staff
RIGEL ONECARE is a patient support center sponsored by Rigel Pharmaceuticals, Inc.
Nurse Navigators
Reimbursement
Specialists
Financial and
Copay Assistance
Download the RIGEL ONECARE ENROLLMENT FORM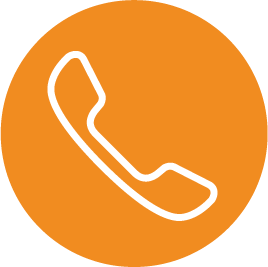 (1-833-744-3562) or 650-449-8646
MONDAY-FRIDAY FROM 8 am – 8 pm ET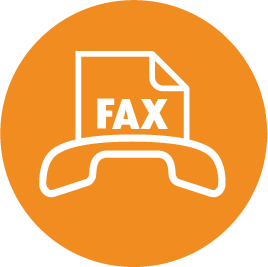 1-833-FXrigel
With TAVALISSE Copay Assistance, eligible patients could pay as little as $15 per prescription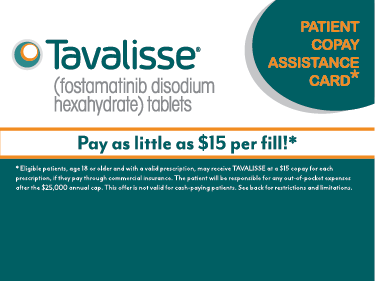 Here's how to enroll:
Visit TAVALISSEcopay.com
Follow the steps to complete the enrollment process to determine if patient is eligible
Patient should have the copay card available when speaking with the specialty pharmacy
Patients may qualify* if . . .
They have been diagnosed with low platelet counts due to chronic immune thrombocytopenia (ITP) when a prior treatment for ITP has not worked well enough
They are 18 years of age or older
They have a commercial insurance plan
They are not participating in state or federal programs like Medicare Part D, Medicaid, VA/DOD, or Tricare or other state or federal assistance plans
Limitations may apply.*
*Eligible patients, age 18 or older and with a valid prescription, may receive TAVALISSE at a $15 copay for each prescription, if they pay through commercial insurance. The patient will be responsible for any out-of-pocket expenses after the $25,000 annual cap. This offer is not valid for cash-paying patients. This offer is not insurance and offer is valid only for prescriptions filled in the United States and Puerto Rico. Rigel reserves the right to rescind, revoke, or amend this program without notice. Other restrictions may apply. Patient is responsible for applicable taxes, if any.

tavalisse together provides your patients with insights, tips, and motivation to help them achieve their goals
TAVALISSE TOGETHER is a program for adult patients with chronic immune thrombocytopenia (ITP) who are taking or are interested in taking TAVALISSE. This program partners with patients throughout their treatment journey, helping them to become successful with their ITP treatment and achieve their goals.
TAVALISSE TOGETHER builds upon the information you may be sharing with your patients. The more patients know about ITP, what to expect with treatment, and how to get the most out of conversations with their healthcare team, the better prepared they'll be to stay on track.
Enrolled patients will receive:
Insights and motivation to help patients with a smooth start and long-term success with TAVALISSE, by developing habits to take TAVALISSE as prescribed

Advice on overcoming treatment obstacles, like if they miss a dose or if a side effect happens

Tools to help patients set goals for their treatment and lifestyle, and ways to help them discuss their goals with you
Whether your patients are just getting started or they're already taking TAVALISSE, TAVALISSE TOGETHER is here to help them fit their ITP treatment seamlessly into daily life.
PATIENTS CAN GET STARTED NOW AT TAVALISSETOGETHER.COM
TAVALISSE TOGETHER is a trademark of Rigel Pharmaceuticals, Inc.